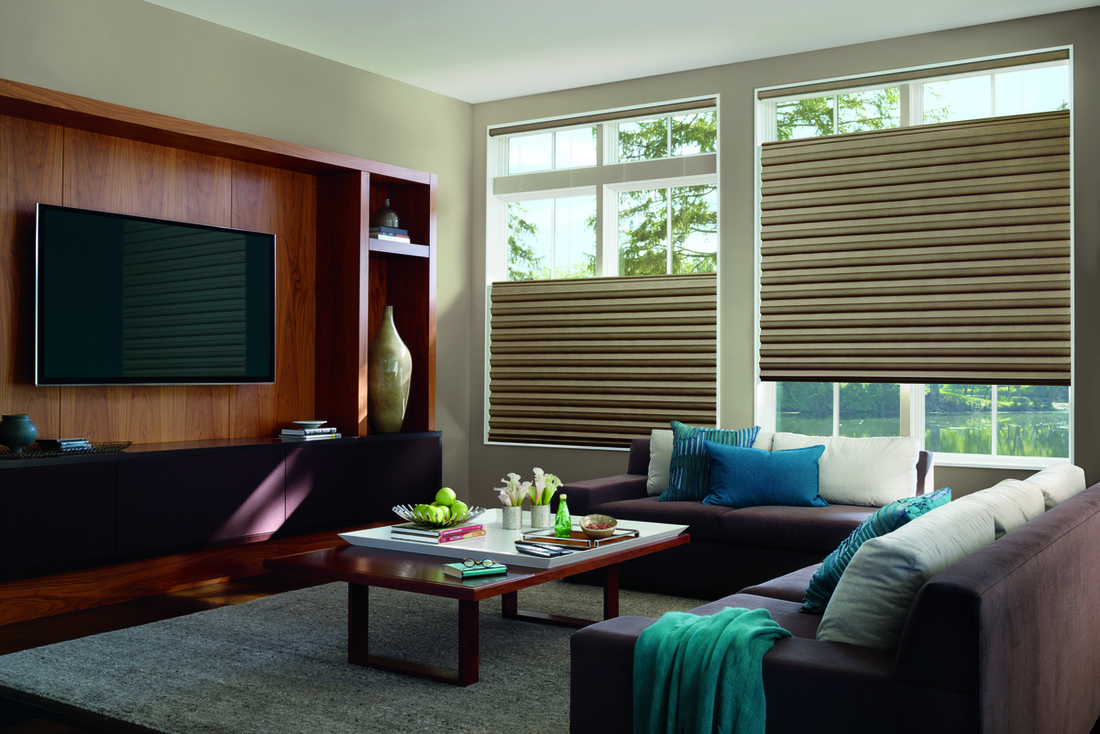 Once you have decided that you are interested in upgrading your windows, you will likely begin wondering what your options are. Depending on what type of room you're outfitting and what your design goals are, there are countless possibilities when it comes to redesigning these all-important areas of your home. At The Blind Guy – Black Hills, our friendly team can help you learn a bit more about the avenues that you could explore.
One of the options that you may want to think about when upgrading your windows is adding honeycomb shades to various windows within your residence. These can be beneficial in any room due to the fact that they can instantly begin working to lower your monthly energy bill and consumption. These can positively change any space thanks to their ability to also effortlessly regulate the temperature.
Along the lines of shades, we also carry a wide variety of other interesting products that could bring about a variety of benefits to any room that they are added to. Roman shades are something to consider when upgrading your windows if you are looking for something that will cover the entire area while also offering a crisp, classic look. These traditional offerings are a great alternative to draperies as well if you are looking for something streamlined that can maintain its functionality.
Roller shades, on the other hand, can give you the ability to enjoy incoming light while still giving you a level of privacy. Additionally, these window treatments are also capable of offering a level of UV protection to any space that they are added to, which can help in terms of protecting your furniture and valuables from potential sun damage. As you can see, upgrading your windows can be a step that can alter other aspects of your home aside from the aesthetic.
Pleated shades, which can offer a new level of drama, is another type that can work when it comes to blocking a bit of the incoming light. When it comes to upgrading your windows, you will also have the opportunity to decide on the appearance of each shade, as we offer a range of beautiful colors and patterns.
If you have instead been seeking a way to have even more light filtration than what you may receive from the aforementioned styles, we can help you there as well. Sheer shades and woven window coverings can do just that. Sheer shades can work to brighten a space, while woven shades can instantly change the energy of any room due to their unique construction and organic materials that are used to create each piece. As you begin upgrading your windows, you will find that there are endless possibilities.
If you would like more information about upgrading your windows, we would love for you to get in touch. As our showroom is only open by appointment, we ask that you call ahead so that we can successfully accommodate your visit. Our number is 605-722-4489. Our service area also extends out into Rapid City, Northern Hills, Hot Springs, Custer, and Keystone, SD, so we are confident that we can assist you wherever you may be located. Since 1997, we have been proud to serve customers in the area and would love to add you to that list of satisfied clients. Contact us today to begin.