Don't let the hot sun deter you from enjoying your outdoor space. With the use of an awning or exterior shade, you can have the best of both worlds – outdoor enjoyment and comfort.
Awnings
Be protected from the hot sun and stay cool with an awning. They come in a variety of custom sizes to fit your outdoor space, windows and doors.
Shades
Shades allow you to create the perfect amount of sun coverage. Enjoy your outdoor space in comfort.
For more options, contact The Blind Guy of the Black Hills.
You might also be interested in…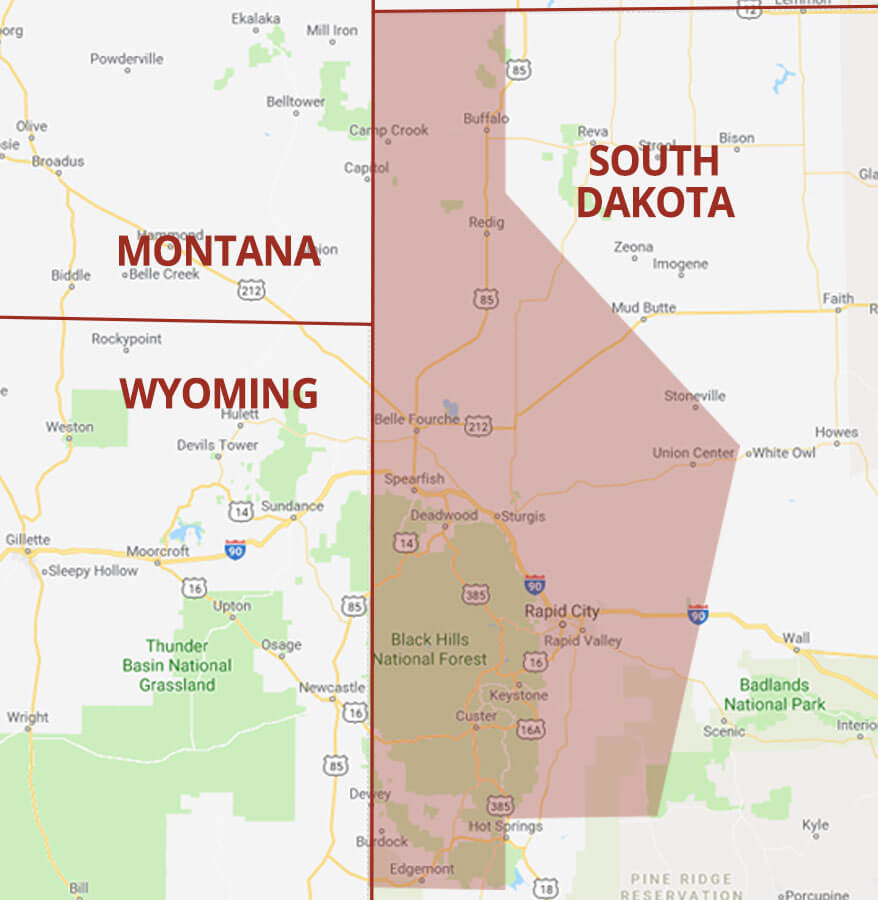 Blind Guy of the Black Hills
Call for your free in-home consultation.
Showroom open by appointment only.
We proudly serve South Dakota from Hot Springs up to Buffalo, including Rapid City, Custer, Keystone, and the northern and southern Black Hills.