Whether you are looking to renovate your entire home or just refresh one space, window treatments are an important part of a room's atmosphere. At The Blind Guy near Belle Fourche, South Dakota, we understand the importance of perfect window treatments and aim to offer quality products at competitive prices with exceptional customer service. We proudly serve the Belle Fourche community with our shop-at-home model, and our team wants to help you create your ideal environment.
Your Perfect Window Treatments
No matter what room in your house needs new window coverings, The Blind Guy carries a variety of window treatments from Hunter Douglas, Alta®, Graber®, Sunesta® and Insolroll® so you can find the right fit for your project!
Blinds have long been one of the most popular window covering options, and for good reason! Blinds provide classic, clean lines to any window and come in a variety of materials, colors and aesthetics that will fit any space. We carry wood, alternative wood, metal, and composite blinds. Our team will make sure you get the right blinds for you!
Shades are another great option for your window treatment needs. We carry a variety of shades including Honeycomb, Roman, Roller, Sheer, Woven, Pleated, and Dual. Shades allow flexibility in light control, UV protection and privacy. You can absolutely find a shade to fit your home at The Blind Guy.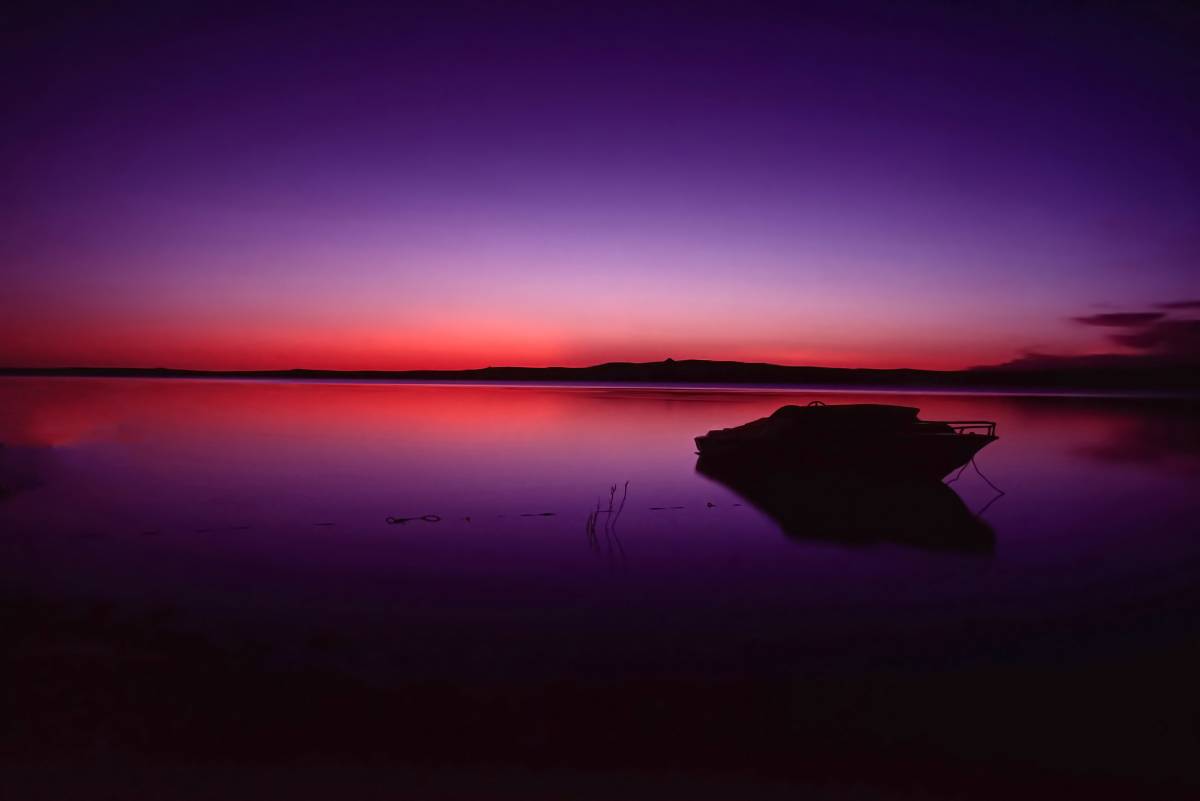 Shutters are not only great for light control, but also for design purposes as they can serve as an accent and a statement that can be seen even from outside your home. Shutters are flexible and can be fit to any window shape to fit your needs. We carry hardwood, composite, hybrid, vinyl, Polysatin™, and polyresin shutters.
Exterior Window Coverings
At The Blind Guy, we love getting outside just as much as our customers. With exterior window coverings from our store, you do not have to let the harsh sun keep you from enjoying your outdoor space. We carry awnings and shades so that you can have the best of both world in your outdoor space!
The Blind Guy carries a variety of sheers and shadings that will allow you to transform and utilize light while maintaining privacy in your home like never before. We have sheers and shadings in a variety of styles so that you can choose the style that is right for you!
Belle Fourche, South Dakota
Being a part of the Belle Fourche community is such a pride point for our team at The Blind Guy. We love getting outside and enjoying all the beautiful nature and history that this city has to offer. We love visiting the Tri-State Museum as well as the National Monument indicating Belle Fourche as the Geographic Center of the Nation. We recommend checking out PaleoAdventures as well if you have an interest in archaeology and searching for dinosaur bones! This beautiful city is a wonderful place for us to call home!
Frank D. – Great customer service AFTER the sale. We built a vacation home a couple of years ago and received great customer service, advice, and installation. One of our shade handles just broke and Mark looked up our account, new exactly what we needed, and had them for us in a few days. He even gave us a few extra just in case. No charge, no hassle, just good old fashioned customer service.
Samantha F. – I moved into a new place that I rented and broke one of the fancy blinds that was installed. The Blind Guy (Scot) showed up and inspected the blind and let me know what my options were. The time he spent inspecting the blinds and then allowing me the opportunity to decide how I wanted to fix it was completely complementary. I really appreciated the information and the kindness. Thank you, Scot!!! You're the best!!!
Sarah J. – I had an exterior sunscreen installed and was completely satisfied with the whole process from the estimate, scheduling, and installation. I will definitely use them again when I want to upgrade my other window blinds.
The Blind Guy is your one-stop shop for all your custom window covering needs. We carry incredible products from favored brands such as Hunter Douglas, Alta®, Graber®, Sunesta® and Insolroll®. Contact us today to speak to a member of our team about how we can meet your window covering needs! The Blind Guy proudly serves Spearfish, Rapid City, Belle Fourche, Hot Springs, Custer, Keystone, and Buffalo, South Dakota as well as the northern and southern Black Hills.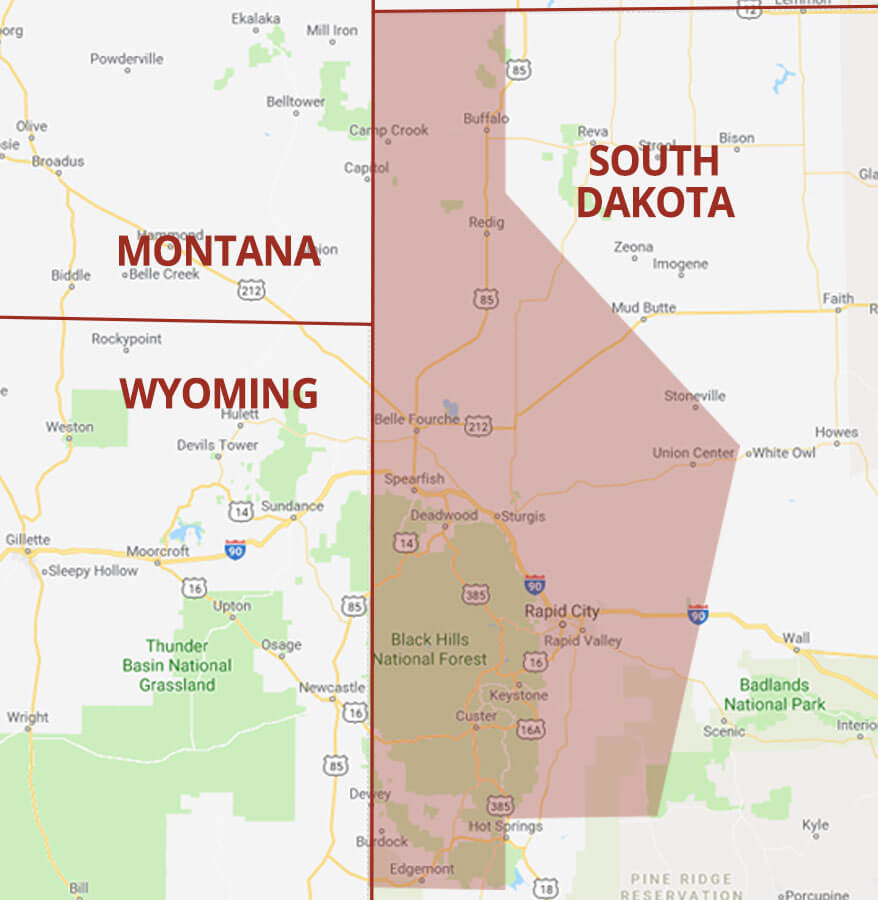 Blind Guy of the Black Hills
Call for your free in-home consultation.
Showroom open by appointment only.
We proudly serve South Dakota from Hot Springs up to Buffalo, including Rapid City, Custer, Keystone, and the northern and southern Black Hills.