Discover Beautiful Outdoor Window Treatments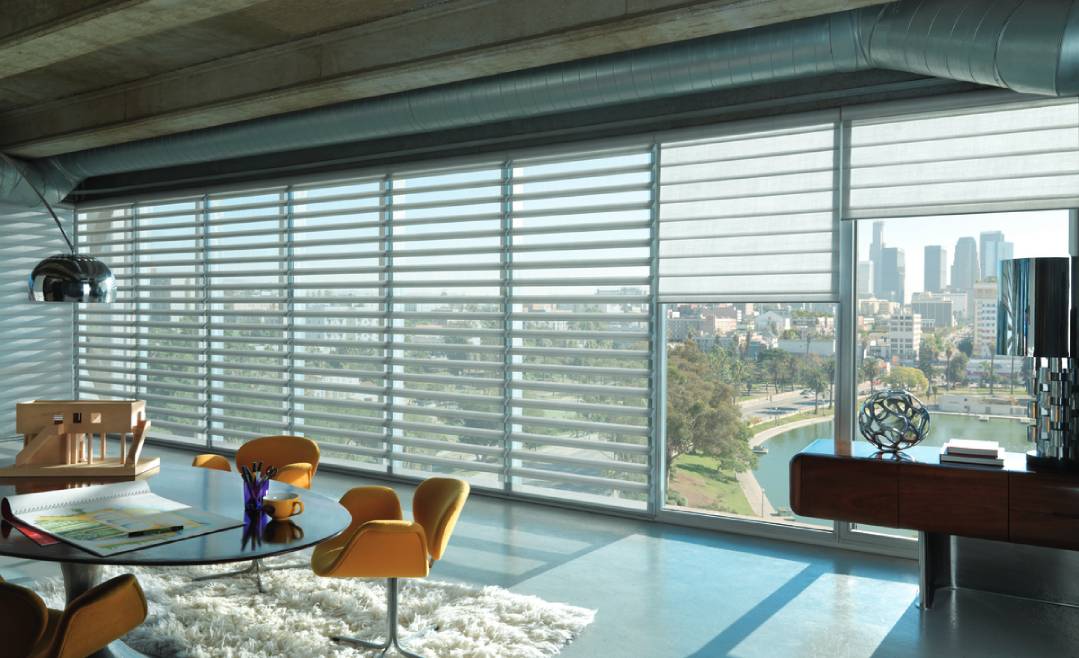 It might still be cold outside, but it's never too early in the year to start thinking about how you plan to spend your time outdoors once warmer weather arrives. Exterior window treatments, like awnings and patio fashions, can make spending time outdoors more comfortable and enjoyable. Awnings are especially great for deflecting harsh, overhead sunlight and keeping your back patio cool so you can plan entire afternoons in the fresh air. Awnings and screens also extend the back of your house, giving you more space for entertainment and socializing. At The Blind Guy Black Hills, we're your local experts on all things related to window treatments, from stylish coverings to awnings to sleek motorization. This month on the blog, we want to jump ahead and take a closer look at some outdoor window treatments we're looking forward to enjoying this summer.
The Sunesta® boasts the most customization options among outdoor awnings –perfect for complementing your home's style no matter your décor tastes. Choose from several sizes, frame colors, and over 134 fabric options to create a look that's unique to you and your home. And, with so many options, you won't have to worry about your awning looking displaced or mismatched compared to the rest of your home's exterior. The Sunesta® features a host of innovative options that are sure to make your patio an all-around relaxing experience. Folding, mounting, and pitching technologies ensure that you get a crisp, tight look every time with dependable light protection as well as a high-quality appearance. And you can be assured your awning will withstand harsh elements with Smart Caps™ that protected crucial components from weathering down. Take your Sunesta® Awning a step further with the option to add lights perfect for long evenings outdoors, or even Smart Control™ programming that lets you adjust your awning with the touch of a button or through the convenient smartphone app.
Provenance® Woven Wood Shades
For those in-between spaces, like patios, that feature heavy indoor/outdoor traffic, we recommend a durable yet stylish window treatment, like the Hunter Douglas Provenance® Woven Wood Shades. These shades, inspired by natural textures, mount beautifully onto expansive windows, French doors, and sliding glass doors. Provenance® features tightly woven textures crafted from natural woods, reeds, bamboo, and grasses, available in an array of colors ranging from subtle neutrals to stunning colors. Take control of your home's lighting with the option to add a secondary, independently operated liner for added light control. Like the Sunesta®, Provenance® features smart motorization with PowerView® Automation. With the power to control your indoor and outdoor window treatment with the touch of a button or through a smartphone app, it's simpler than ever to keep your home at your fingertips.
It's never too early to plan ahead for the warmer months. Get installation out of the way early so you can enjoy your new awning or patio fashions at the first sign of summer. We worry about the installation, so you don't have to. Call us at (605)-722-4489 or come visit our showroom in Spearfish, SD where you can see these stunning window treatments in action. For a free, in-home consultation, contact us here! We proudly service Rapid City, Northern Hills, Hot Springs, Custer, and Keystone, SD.