Changing Your Window Treatments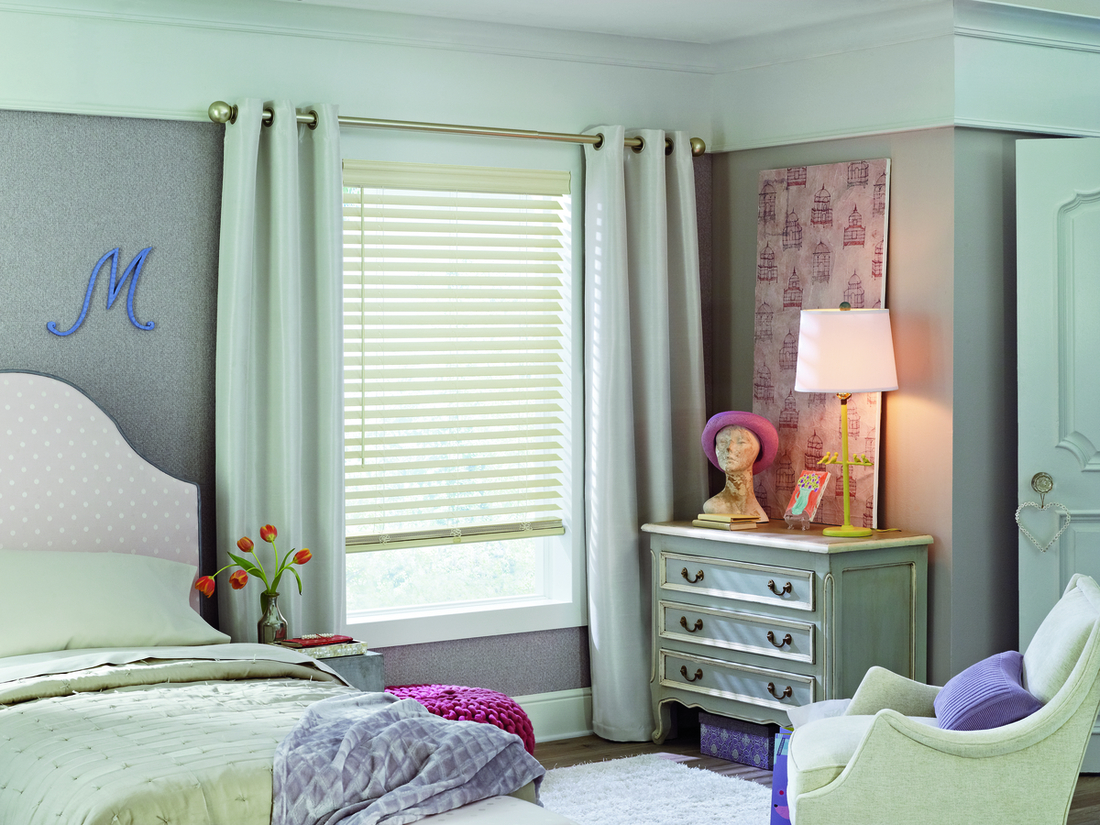 Once you have made the decision to redecorate the windows in your home, you will likely begin considering the range of options that you have as you start your design journey. Regardless of what your overall goals are for the space, the experts at The Blind Guy – Black Hills can help you achieve whatever vision you may have as you begin changing your window treatments.
One avenue that you may like to explore when changing your window treatments is integrating shutters into your existing decor. Deciding to add these pieces to any room in your home is a great choice as there are two unique styles to choose from. The first route that you might want to explore is adding shutters that are made from genuine hardwood. These pieces offer impressive performance and are durable enough for even high-traffic areas of your home.
The second solution that you might want to think about is integrating composite shutters. Due to the materials that are used to create these window fashions, they will not warp, peel, or chip, even in extreme conditions. This means that you can rest assured that these products are built to last and can therefore easily use them in bathrooms, kitchens, or other rooms that experience higher levels of heat and humidity. As you can see, changing your window treatments is a step that can be taken in countless ways.
Blinds are another option when changing your window treatments that can work in any room inside your household. If you are looking for a wooden appearance, there are two options to deliver that. Our real wood blinds are one option that can bring classic sophistication to your windows, while also giving you full control over the amount of privacy and light at any given time. However, our faux wood blinds are a great alternative if you are outfitting your windows in other types of rooms.
Furthermore, we also offer aluminum, vinyl, and fabric blinds. Redesigning your home is not a one-size-fits-all process, so we take pride in having a wide range of interesting offerings in our catalog to fit the needs of each of our customers. Changing your window treatments is not only a fun process, but it can also be a creative one as well as you work towards making your vision a reality.
Aside from the aforementioned options, you may instead decide that you would like to incorporate shades of some type as you go about changing your window treatments. For extra energy efficiency, honeycomb shades can work wonders as they can immediately begin working as a new layer of insulation. Woven shades can, in contrast, bring a sense of the natural world into your existing decor as they lean towards a more organic appearance. Additionally, pleated and roman shades offer crisp lines that can work in both traditional and minimalist settings.
If you would like more information about changing your window treatments, we would like to invite you to get in touch. Our showroom is only by appointment only, so we ask that you call us ahead of time at 605-722-4489 in order to schedule a viewing. Our service area also includes Rapid City, Northern Hills, Hot Springs, Custer, and Keystone, SD, so we can help you outside of our store as well Contact us today to begin. We look forward to hearing from you.